Move with Me: Heart & Curves ~ Dunya online in September

Beautiful new video sessions, one a week for four weeks in September & October, of seductive, healing, luxurious, curving Dancemeditation for you to do anywhere on your time.
Dunya, thank you so much for everything! I'm rediscovering how to move in a blissful way! Even my yoga practice has changed! The way I walk on the street, I sit at my desk… everything!" — Laura ('Move with Me' series in March)
"Simple, beautiful, perfect." –David Hammond ('Move with Me' series in March)
_________________________________________________________________________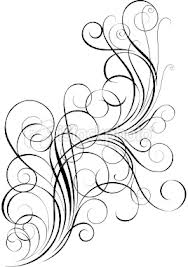 Here's what 'Move with Me: Heart & Curves' opens for us.
Healing & Stress Relief
Need some healing? Overwhelmed and fragmented? Put away distractions, and come with me. Here is self-comfort to do in your own space, on your own time. Slip out of your harassed mind, into your intelligent flesh, and smooth into one whole person again.
Fresh Brain & Juicy Body
Join me for a break from your monkey-mind folderol. Breathe all the way to the bottom of your full breath. All the way to your toes. Feel lively in all your in-betweens and melt the crud that's been gluing you stiff.
Integration & Inner Peace
Aching heart? Many sadnesses assault us. It's very human. Come home to your Self, your spirit. Your original true self. That's the place of solace, understanding, joy, contentment. I can promise you this, because it is reachable. All you have to do is join me on your cozy mat.
_________________________________________________________________________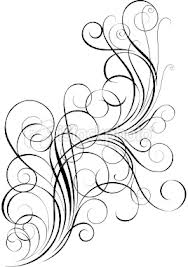 How it Works
'Move with Me: Curves & Heart' will be on a password protected blog page hosting the video class, and text and link elements. Each week you'll get a new URL and password with your new class page. Go there, as often and whenever you like. The sessions go up one by one each week, and will stay up for the duration of the course so you can go back and forth. By Week Four you have plenty of practices to chose from. Do your favorite over and over!
Sign Me Up!     $36
"Thank you! Thank you! Thank you! for you and your amazing practice! This is exactly what I needed! This is something that my body looks forward to, especially after a long day at work. I usually do my practice in the evenings, & I love the cover of the night, as it feels like a nice warm blanket. I felt like I was being hugged, nurtured & restored by the motion. The experience has been a wonderful rediscovering, in the midst of a hectic week. I truly appreciate these on-line classes & I feel connected to the Dancemeditation community through it." — C.B. ('Move with Me' series in March)
_________________________________________________________________________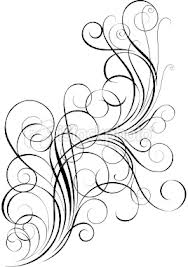 What's in MOVE with ME: Heart in Curves

The Main Event
Four  wonderful 20' video sessions. Unwinding, healing, clarifying, deepening, joyful.
The Extras
– hosting blog page with expanded session summaries & notes
– email nudges to help you get into Moving with Me
– texts & music for musing, reflecting, supporting your process
– community connection through our hosting blog page
– the juicy Course Summary PDF includes expanded session summaries, notes, texts & tips, and group contributions
And I'll keep in contact a lot with thoughts about my process, inviting your reflections as we go along.
"How nice it is to participate in movement in which we are meant to feel good as opposed to look good. Each time I completed the exercises I felt a warmth deep in my muscles that are frequently stiff and sore. It felt like a relief. Like I put down a heavy load." –Theresa W. ('Move with Me' series in March)
"Oh Dunya, this rocking one is so deeply moving. I'm so thankful. I've been ill and I can feel the toxins leaving my body as I move with you. There are all kinds of places in me that feel locked and blocked and as I move with the rocking, the crackling and popping and releasing is very deep. Many many tears.I am repeating it again and again, for it feels like the only means I have to really free the contamination that I have experienced deep within. Thank you Dunya for sharing your wisdom of the body with us." — Laurienne Singer ('Move with Me' series in March)