Ravenrock Dream Coming True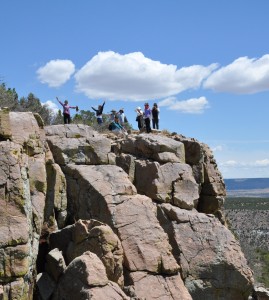 It's nearly New Year's Eve. We have almost raised $6000 toward our $10,000 Match Grant. This is stupendous! So many people have given generously — some more than once — touching my heart and igniting happiness. We will soon be able to enjoy Dancemeditating at Ravenrock, in our barn with the floor the community has made possible.
If you haven't yet contributed, please take a moment and join into this wonderful effort while the match is still on. Meeting this match provides for our community. Click here to contribute. And thank you!
As you can see from the photo, we will also need a deck – a mud zone – to kick off our shoes. I predict long conversations over kale on that deck. I look forward to sharing news of our building progress in the coming months.
Want news updates to come to your inbox? Please 'Follow' this blog.